Fleas can make your pet sick, take action as soon as you see first symptom of infestation
Did you spot your pet constantly scratching? Welcome to the world of flea infestation! These tiny insects feed on warm blooded animals and they just don't wander around pet animals, but can feed upon humans too. Worst of all, their bites are so irritating that it is easy to get rid of them than having bites all over your body.
Fleas can make your pet sick!
Very sick!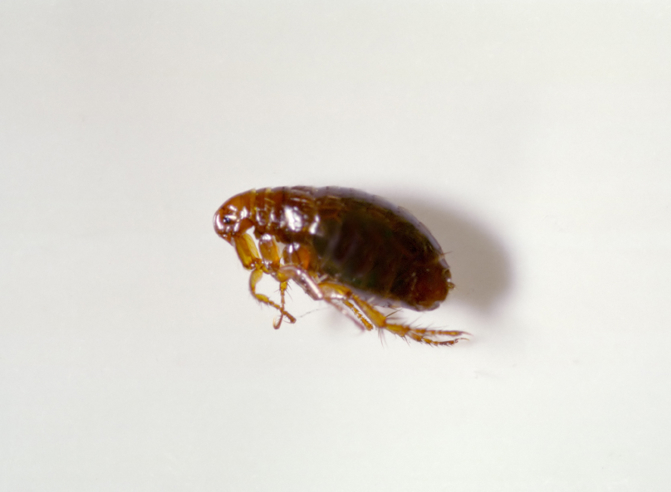 What are fleas? Flea Facts!
Fleas are tiny wingless insects that feed on the blood of the animals.

They have reddish brown body and don't exceed 3 mm in body length.

It is whopping 18 eggs a day that a female flea can lay and the number sums up as much as 130 eggs per week and consider if there are multiples of them laying.

The flea larvae harvest upon furniture coverings and carpets. This means that apart from the living objects, there is damage inflicted to the property as well.

There are many varieties of fleas such as cat fleas, dog fleas, human fleas and bird fleas.

One flea carried inside by a rodent is just enough to create havoc owing to the reproduction rate of the fleas. Close to 2500 new ones at the end of every week.
How can you identify if there is a flea infestation?
A very general and obvious point to put forward is if you see your pet scratching every often or if you see one brown tiny insect crawling near the necks of the pets, then no doubt there are a lot many of them residing near the place of spotting. Even if you spot tiny black dots on your pet, it is the flea that has left its dirty residuals.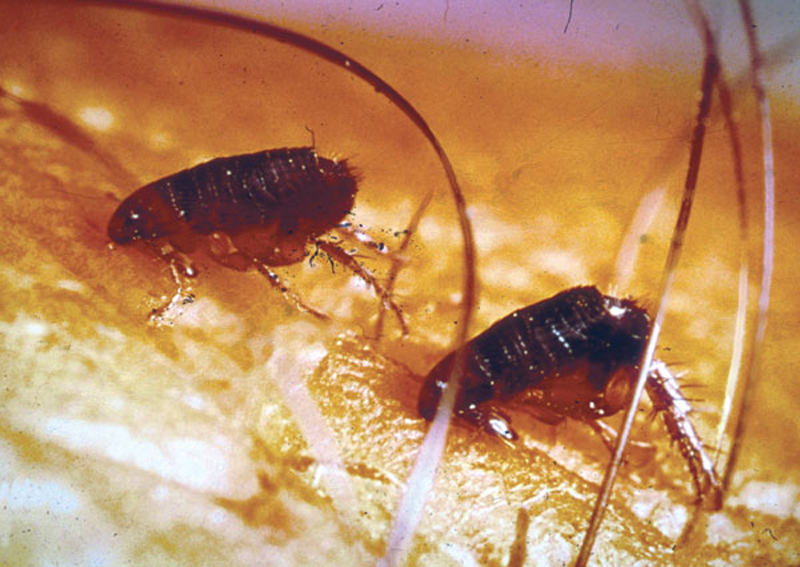 Are fleas really dangerous?
Fleas don't seriously pose direct threat to you or your pet. Yet they have saliva that causes allergic reactions to your pet and it is obviously not good to see your beloved animal feeling uncomfortable all the time by scratching. Since, the insects feed on outside of the body, pet animals are vulnerable to skin diseases. Even you may get bitten on legs and lower parts of the body though it happens rarely. Damage to property is ascertain and keeping all these points in mind, it is good if you can try to get rid of them. You have to
take action as soon as you see first symptom of infestation
. Hire Flea Pest Control
for removal of all types of fleas.
Call Us!
Fleas and their cocoons are dormant in winter part of the year. Hence this is the best time to overcome their invasion. In summer, they tend to be more active given the warmth on the skin of the animals. DIY tricks are not 100% foolproof, hence you should not be taking it lightly. Never too late, if you find situation out of control, then call us immediately. Your first point of contact shall be My Home Pest Control Melbourne because we know the better way of getting you rid of fleas in your home. A healthy pet can be worth a thousand smiles and we acknowledge this fact. We also help you by giving valuable tips to handle the situations of flea infestations, so that you can fight with the same ahead.